First steps:
Lists all the books and government reports available in the library in print. Sometimes there's a link to an online or PDF version.
When you find a book you want in the catalog, click on its record, and note whether it is available (look for the 'Status' column in the grey bar at the bottom of the page). If we have it, note the call number. We have new shelf guides in the library, but if you have difficulty finding anything, please come see us at the circulation desk.
This is your best source for peer-reviewed journal articles and e-books, including encyclopedias and other reference sources. To provide further guidance, we will be adding lists of recommended sources in the coming weeks.
You will need to log in using instructions in the Library folder on RTC's Cloud (myRTC > RTC Cloud > (RTC) Library Public > Access instructions for databases > Database Instructions for Research4Life (or just go to this link).
You can now use any of the username - password sets listed in the document above. Please do not hesitate to contact us (This email address is being protected from spambots. You need JavaScript enabled to view it.) in case of any difficulties logging in, or finding materials.
While there are excellent materials to support all programs offered at RTC, please note that coverage for humanities topics is weaker than it is for social sciences, hard sciences, and professional programs.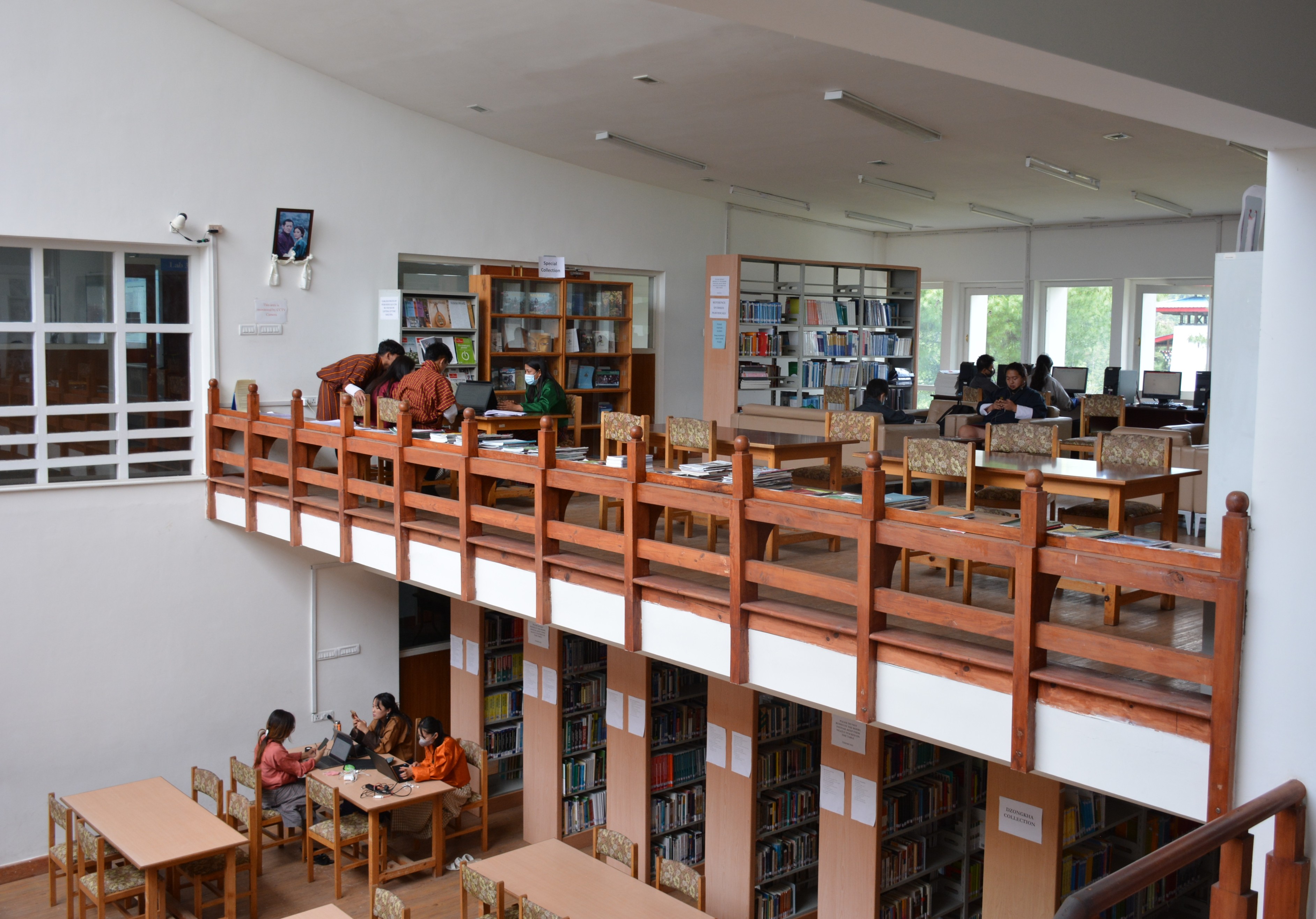 Click here to view all Library Newsletters, 2016-present
The newsletter began in 2016, and is issued every month except during semester breaks. The emphasis has changed from year to year, but the main feature has always been book reviews, giving a forum to members of the RTC community who would like to share their reading experiences. An additional series providing information search tips was begun in 2020, linked here below.

Search Tips
Keyword Searches on KOHA (RTC's online catalog of books and printed materials)
Using Advanced Google Search to Get Better Results
Google Scholar: General Introduction, and How to Find Free Articles (Includes Supplementary Methods: R4L and Unpaywall)
Google Scholar: Keyword Searches