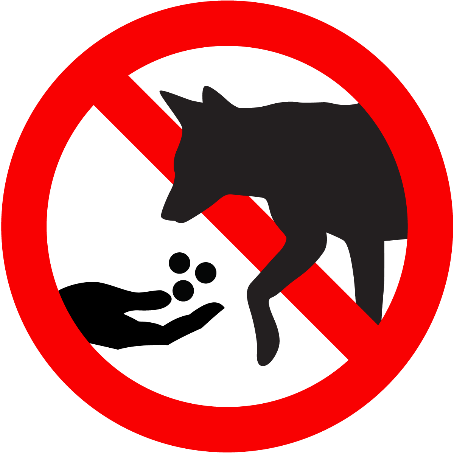 PLEASE DON'T FEED DOGS ON CAMPUS
In view of the increasing dog population on campus, all students, faculty & staff are requested NOT TO FEED dogs on campus. Also, please DON'T ENTERTAIN or PATRONIZE them at any facility – Apartments, Academic spaces, Canteens, Dining Hall, Residence Halls, etc.
Please beware that these dogs are increasingly becoming menacing and could be dangerous.
Therefore, in the interest of your safety as well as the wellbeing of others, please refrain from feeding or patronizing the dogs on campus.
ADMINISTRATIVE OFFICE